The liberals keep telling their lies and the American people choose to believe them. Barney Frank and Chuckie Schumer deny their participation in the downfall of the American economy while protecting Fannie and Freddie. This video has been around for almost a year - - - not a bad thing to review the why's and wherefore's of the mess we're in now and how much deeper the liberals will bury us!
The question many are asking today is….if government can't properly administer a minor program like the "cash for clunkers," nor have they fixed Medicare, Medicaid or Social Security and we are supposed to believe that government will properly run the health care industry? They have got to be kidding!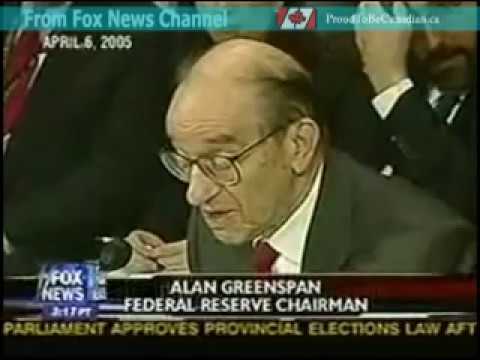 From the text accompanying this video: The Bush Admin and Senator McCain warned repeatedly about Fanny Mae and Freddy Mac and what thus became the 2008 financial crisis — starting in 2002 (and actually even earlier — in the Clinton and Carter White Houses. Democrats resisted and kept to their party line, extending loans to people who couldn't afford them — just like you would expect of socialists. See our web site for more.