This is one of those stories that will bring a smile to your face and a tear to your eye. Remember this phrase as you watch these (3) videos: 1 - 2 - 3 CURRAHEE!
Lt. Brian Brennan was severely wounded in Iraq and faced unbeatable odds but, as David Martin reports, he made a remarkable recovery with a little help from a special Cherokee word.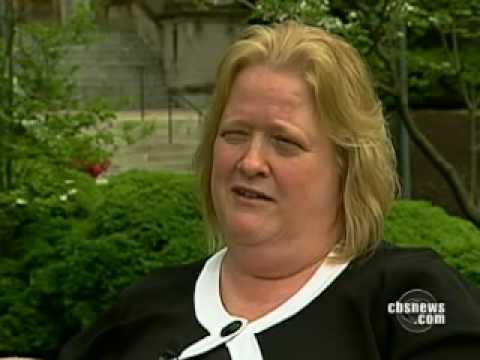 ~
A gathering at the Southard, NJ Fire Department substation welcoming home 1st Lt. Brian Brennan who was injured while serving in Iraq.
~